Welcome to Hyper
Fast personalised payments
Deliver hyper-personalised offers to users, with a fast and frictionless payment experience.
Contact us
What is Hyper?
Hyper is a digital payments wallet and ID enrichment platform.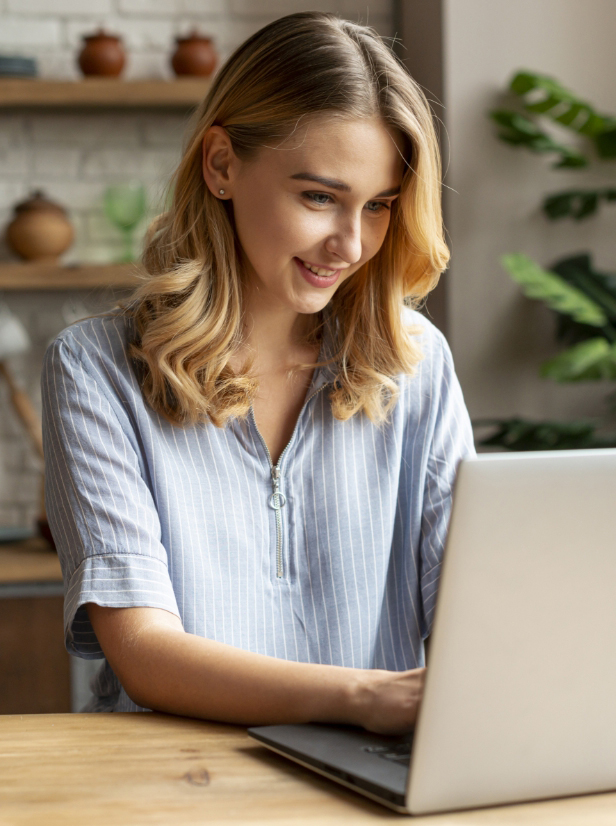 Hyper enables merchants to better position their products, and makes it easy for customers to buy!
Featuring a customisable and intuitive checkout flow that makes payments fast and frictionless;

Offer a variety of payment methods (single, recurring, buy now pay later), and easily connect to over 30+ payment gateways globally;

Hyper is underpinned by a world leading next-gen payments orchestration platform (PCI-DSS Level 1).
How does it work?
Position your product at the right time, in the right place, to an engaged and 'ready to buy' audience of millions.
Create a Hyper account
Connect with Hyper and register your various payment gateways, or add new ones.
Customise the checkout
Customise the elements, and install the Hyper checkout widget on your eCommerce store.
Launch your campaign
Create your product offer, and target user groups by publisher, location or any attribute.